When you import a PDf file into Indesign, you can set some parameters. But once the file is placed, you can't modify the options anymore (imported page number for example) but import again the same PDF.
This script from JR Boulay allows you to modify all the options on the fly. Very useful !
Use
Select a frame containing an imported PDF file. 
Run the script and set new import parameters.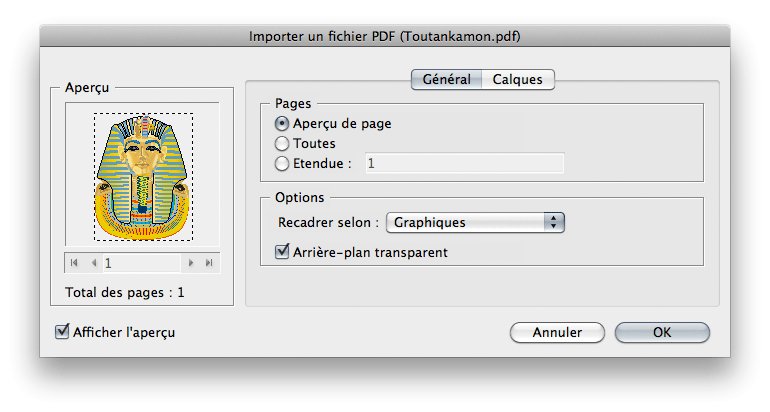 Download